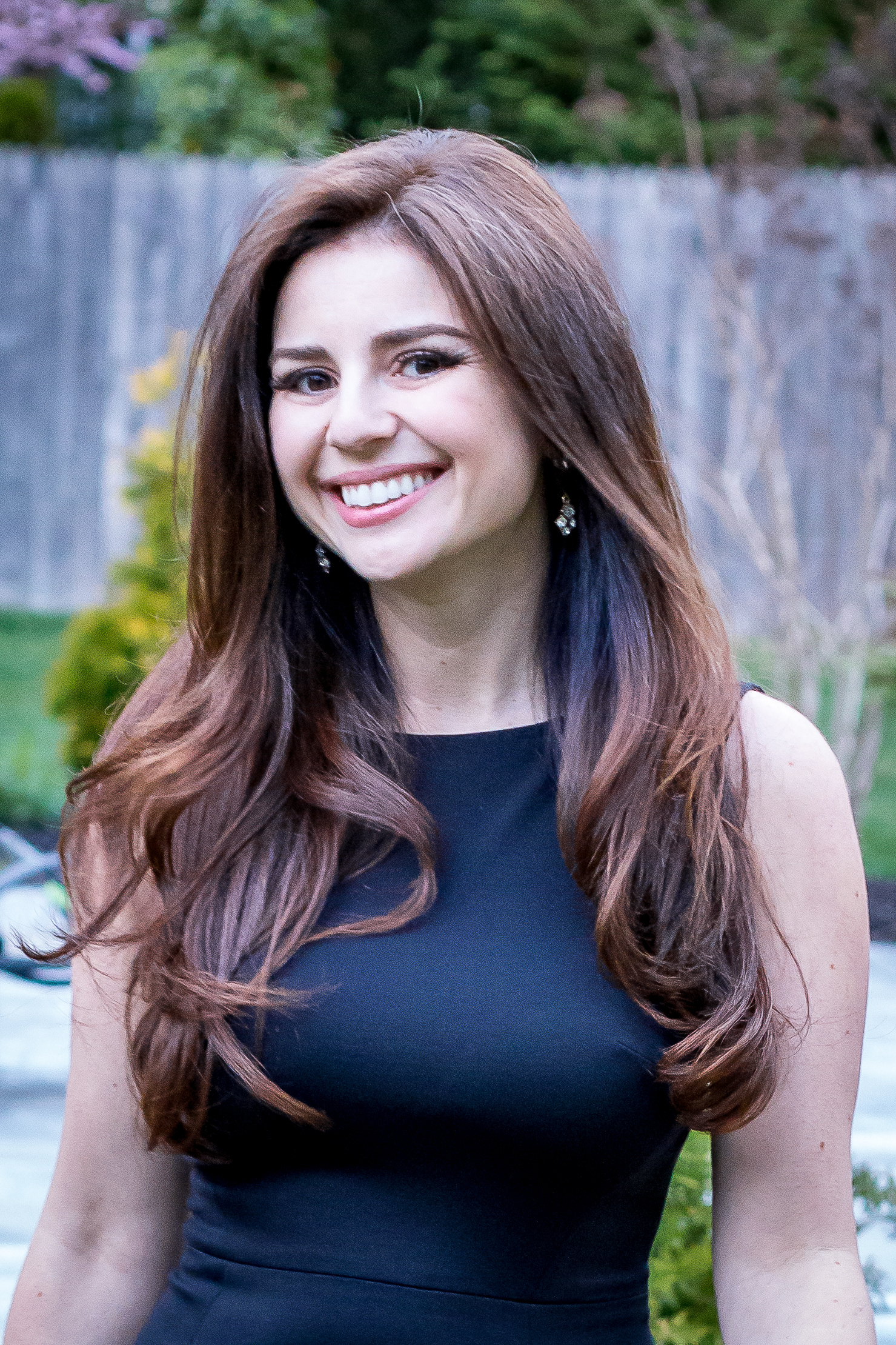 Hi there, I'm Lily. I am a New York City lifestyle photographer specializing in family sessions, portraits, engagement, and maternity serving Manhattan and Brooklyn.
Lily Raya Photography comes from my first name, Lily, and my grandmother's first name, Raya. She was a lively, fearless woman who had lots of our family photographs around her room. When I was four years old, my family immigrated to America together, and my dad brought a suitcase of photographs with us. I remember many evenings at home gathered around those photographs, telling stories. I believe that photographs are our most important family heirlooms and our connection to our past. Photographs help us remember the little things, long after the edges of our memories start to fade.
My philosophy is that portraits don't need to be overly formal or complicated, and should reflect who we really are. My approach is "love in real life" rather than perfectly posed with everyone looking at the camera. The goal is to capture you and your loved ones as you are right now, having fun and expressing the love that you have for each other. Most of all, photographs should capture a meaningful connection that we can feel when we look at them.