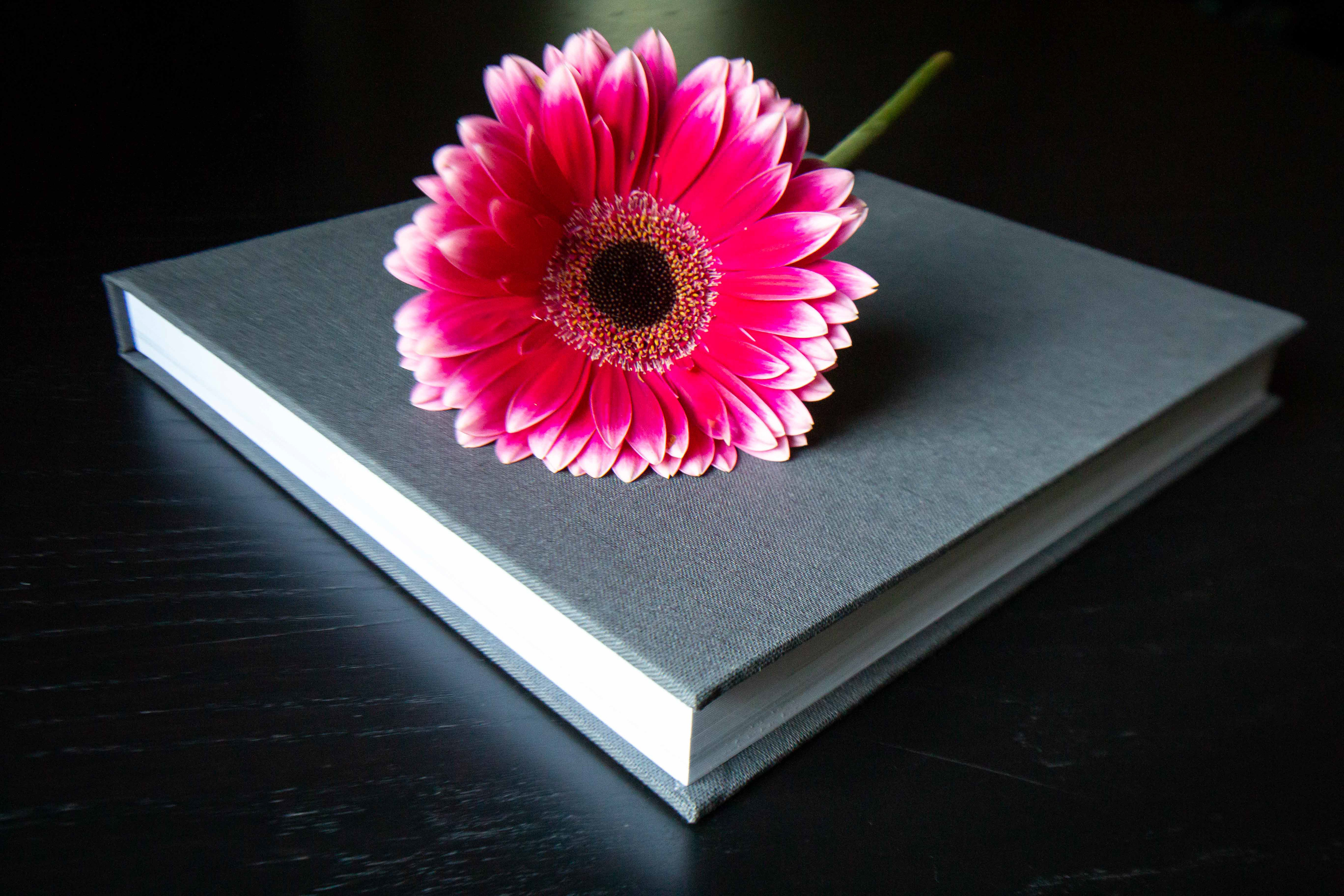 Included in your photography session fee, I will design a professional album with your photographs. Other families have said that getting their albums made right away saved them the time and stress of trying to put together an album themselves, and also saved their photos from being left on a hard drive somewhere. We don't have an easy way to access photos from floppy disks from just twenty years ago, and who knows what technology we'll have in the future. 
Imagine you and your family sitting down in the living room, talking about the good old days. You'd love to pull out your beautiful family photos. Would you rather walk over to your computer and search through files with hundreds of photos, or sit around together and enjoy your custom-designed album?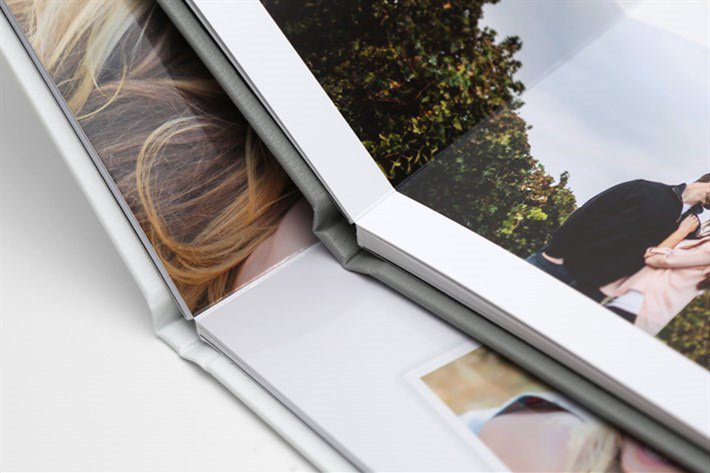 An album is a

family heirloom 
that can be passed down for generations.
​​​​​​​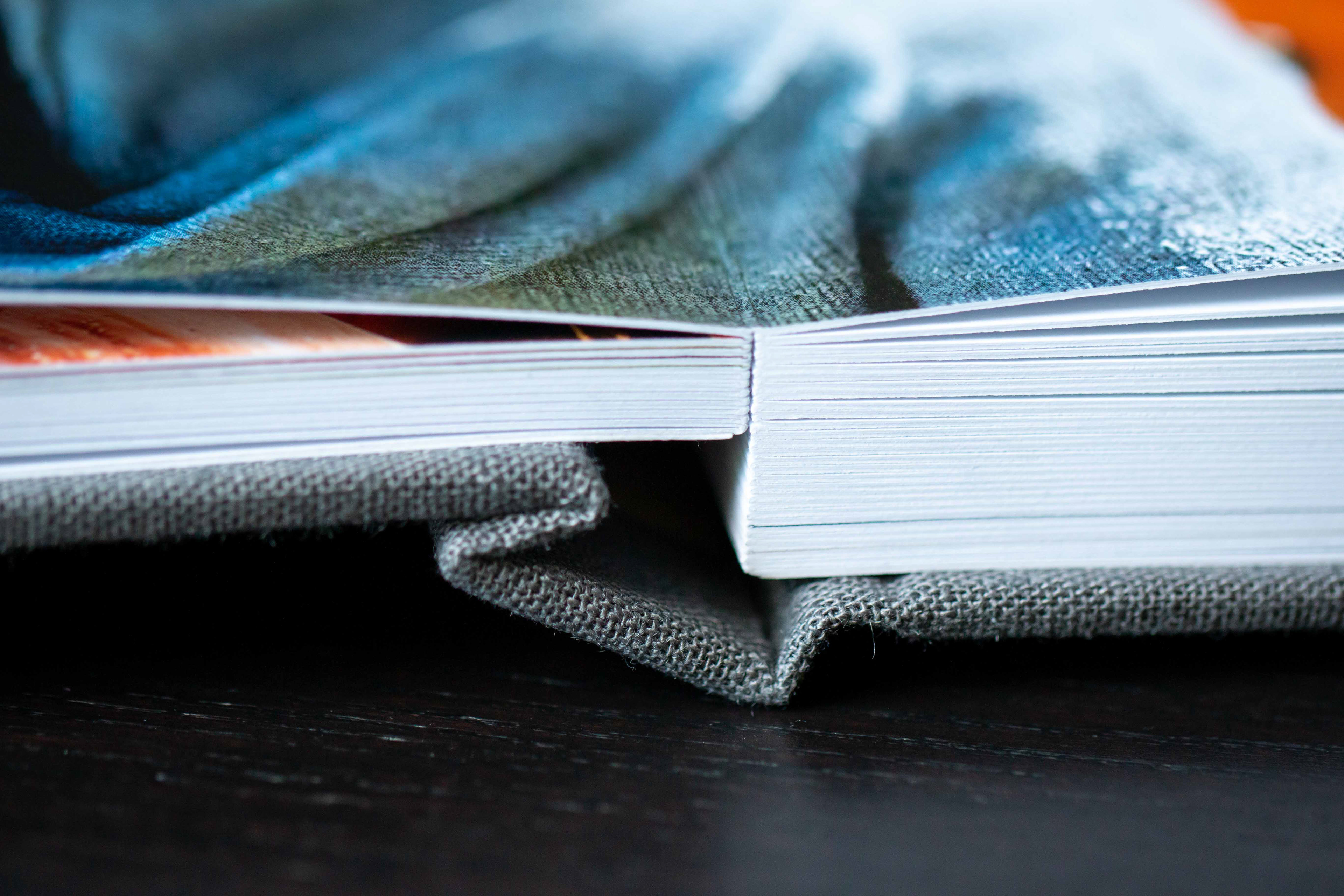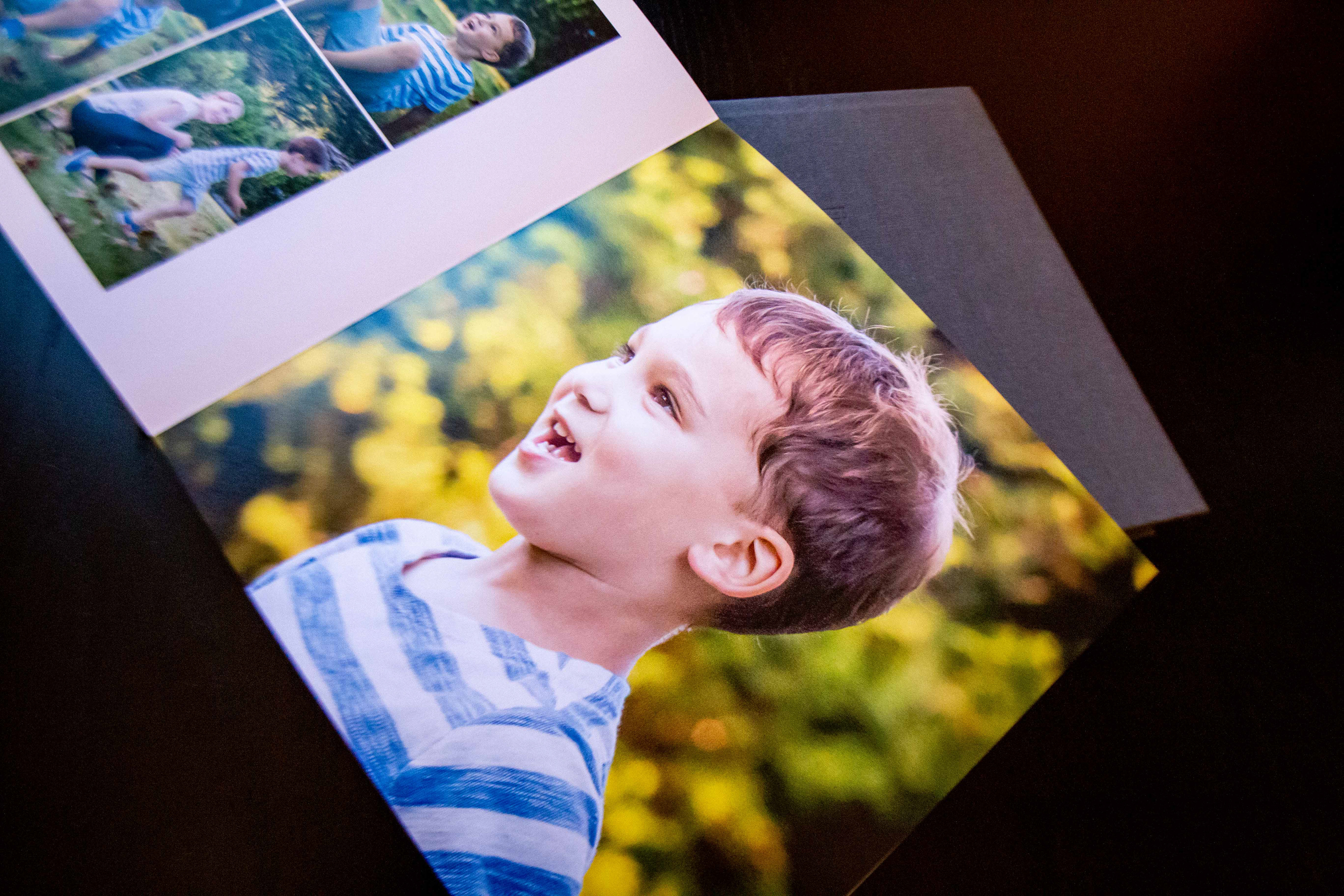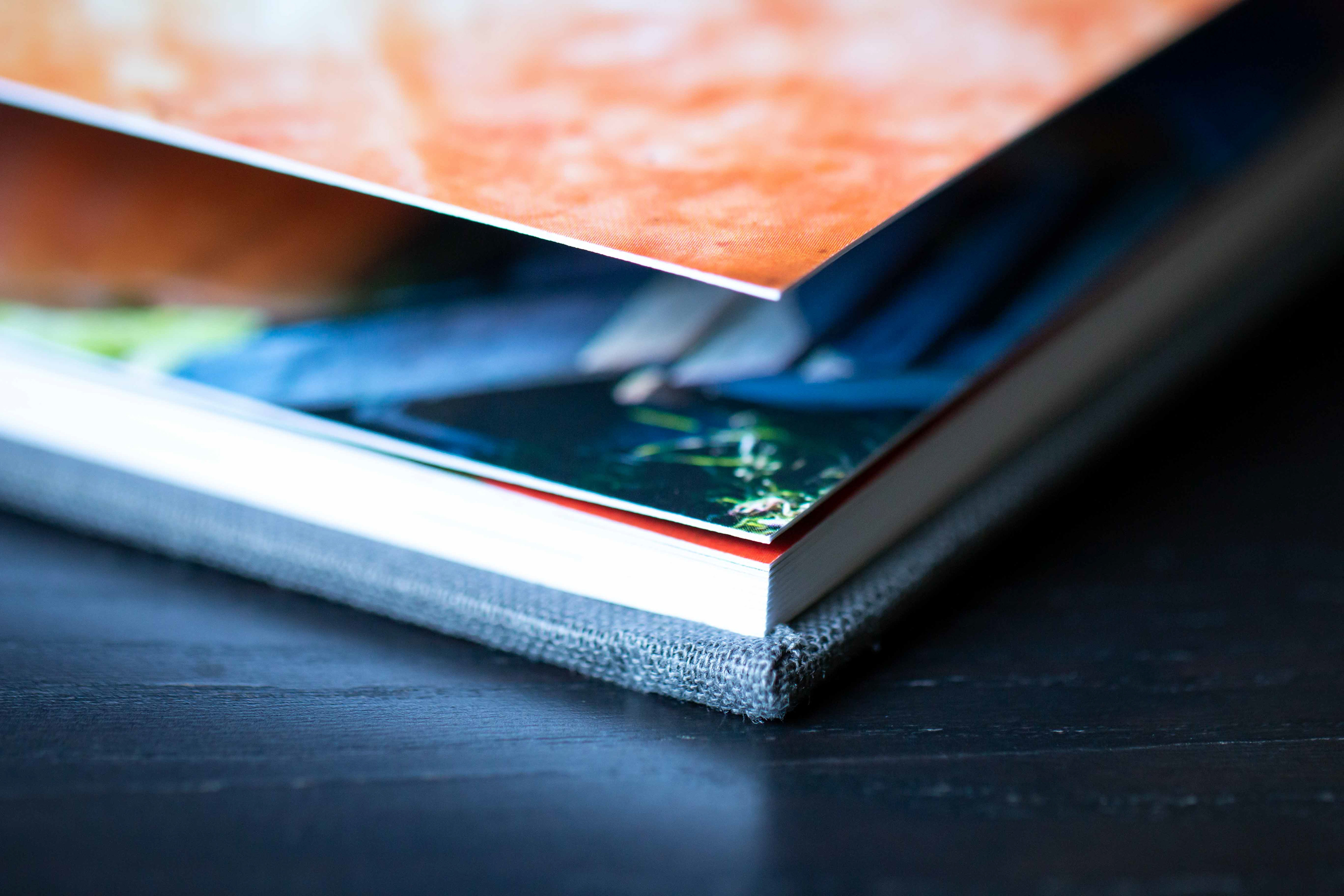 Families often choose to buy multiple albums to be able to give one to each child, to keep in a safe, or to give as gifts to family members for birthdays, holidays, or anniversaries.  
The albums are 10"x10" and have professional lay-flat pages so you can see the entire page. The album photo paper is rated to last 100 years if properly cared for. The paper weight is 80# Cover/216 GSM, which is .0205" thick. Matte press paper features a soft texture with beautiful matte tones. Albums are printed and bound in the United States.
The investment is $350 for the first album and $250 for each additional copy. Production and delivery takes two weeks from the time your photos are delivered, or more quickly for an extra fee. 
Please see the options below and
click here
to fill out the form to submit your album order. You can submit the form on a smartphone, tablet, or desktop. If you'd prefer not to choose album cover and text options, I suggest a default black leather album as the classic standard.
You'll have two options of cover materials to choose from, bonded leather or linen. You can add cover text to the album with up to 19 characters on two lines. See below for color and font options (please note that due to the production process of leathers, color tone may vary slightly):
BONDED LEATHER COVER OPTIONS
Bonded Leather
covers features strands of leather that have been bonded together for a beautifully textured and durable cover in a multitude of options. Garage Gothic is the font for bonded leather albums, and is available as a clean debossing or with any of the foil imprinting options below.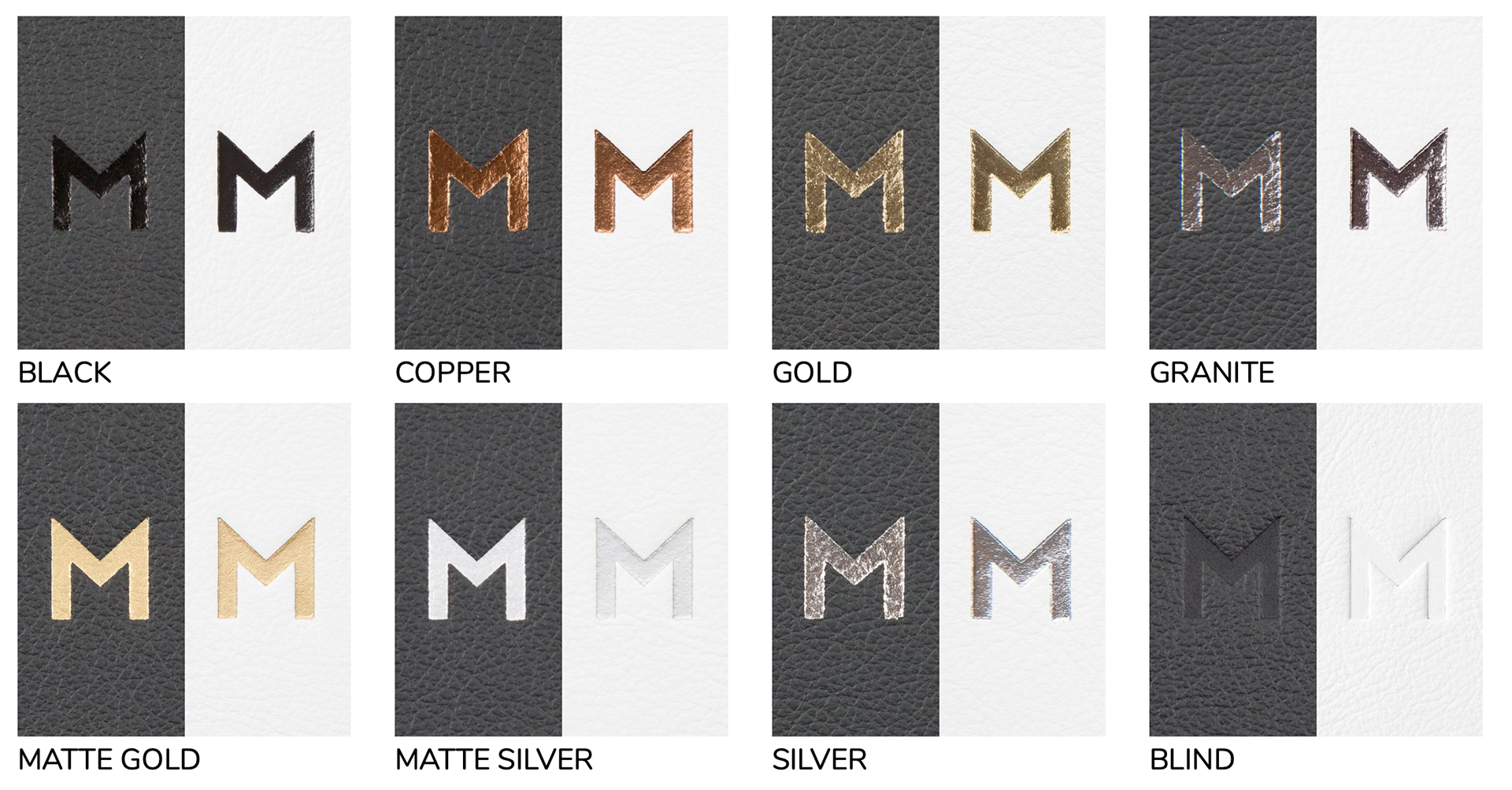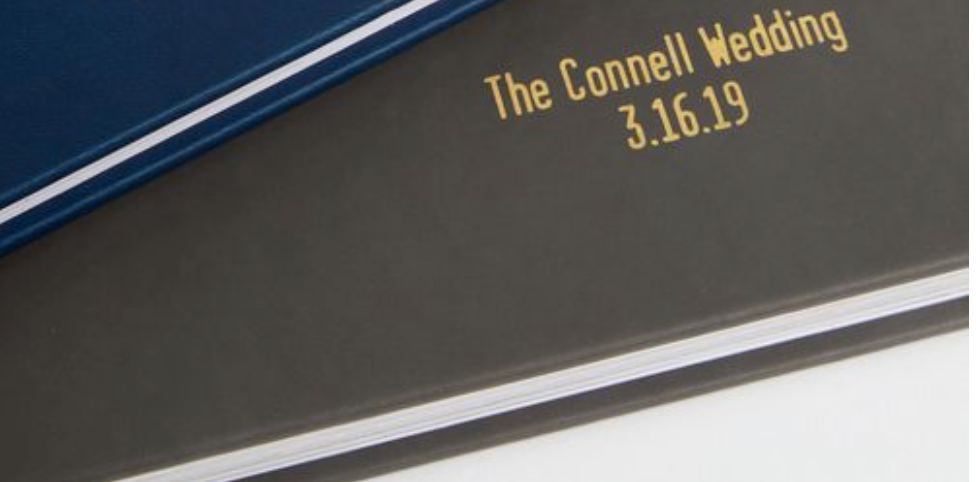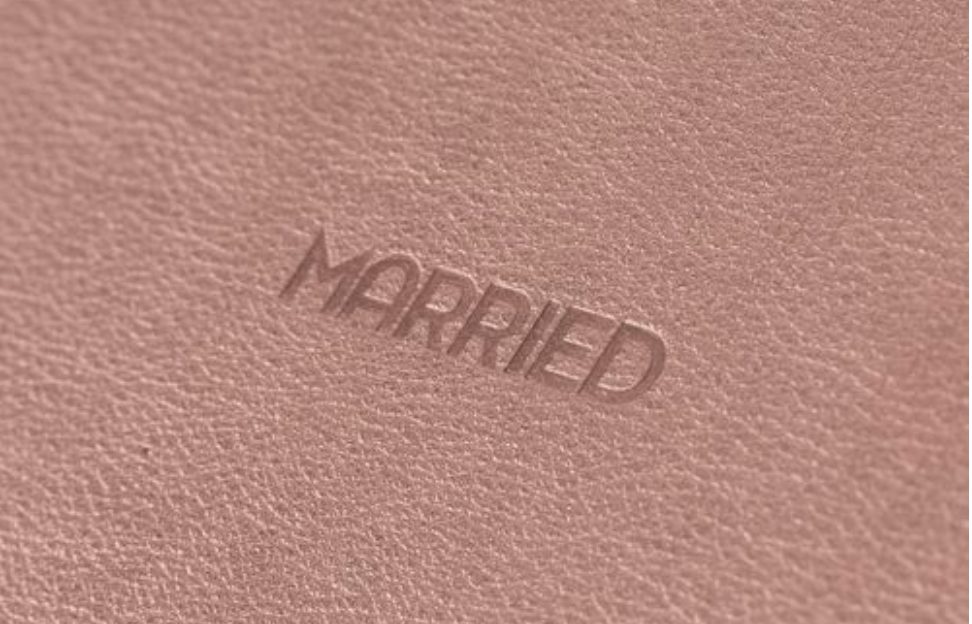 Linen
covers are made of a beautiful textile blend and feature an assortment of colors to highlight your photographs. You can choose any of the fonts below for the linen cover text in debossing (no foil color imprinting).